Kino - Specials
Here readers of Frankfurt-Tipp are informed about new trailers, current film festivals and anniversary events, as well as about special DVD releases. Special events at the Deutsches Filmmuseum, film screenings at unusual locations or TV tips of a special kind are also presented in this section.
No longer current specials are in Archive.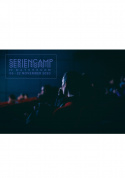 Specials
A real highlight for series fans come
..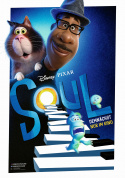 Specials
It was already foreseeabl
..