At the end of November we launched the 1st Virtual Christmas Market Frankfurt & Rhine-Main. This is intended to give traders, who would have actually offered their goods at one of the Christmas markets in the region, a platform and to offer everyone who is looking for nice Christmas gifts the opportunity to find them and at the same time support regional trade. In addition, we have also sought out regional partners from the cultural field to put together a small, atmospheric supporting program for you.
After the Santa Claus livestream, which we had presented to you together with the Galli Theater Wiesbaden, it continues shortly before Christmas with our festive supporting program, for which we could win a colorful mix of regional artists and partners. This brings you on
20.12.2020 at 11am a jazz concert with the Duo Kapp & Chino, courtesy of the Taunus Wunderland is presented.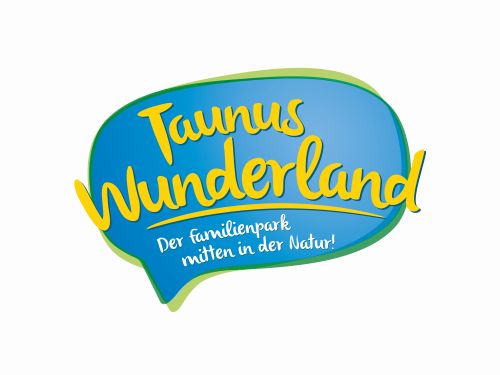 Better the 4th. Advent doesn't really get started.
Also on 12/20.2020 it becomes at 16 o'clock atmospheric, if you Oliver Mager invites to the Christmas singing for young and old.
Gorgeous Hessian contemplation is then offered to you on 21.12.2020 at 8 pm. Then Frankfurt's cult star Bäppi will be there with his "Crazy Christmas". You can't miss that!
With these Christmas and entertaining program points we would like to bring you a little bit of mood and festive atmosphere in the living rooms. You can always see the posts HERE on our Facebook channel. We'd love to have you join us!