The "Lange Franz" is one of the most famous towers in Frankfurt am Main and has a long and fascinating history. The tower is scheduled to be rebuilt in 2024.
The tower was built in 1428 as part of the Frankfurt city fortifications and originally served as a watchtower. The 70 m high tower got its nickname after the tall mayor Franz Adickes, who guided the fate of the city from 1891 to 1912 and moved his office to the tower in 1904.
During the centuries the tower was rebuilt and renovated several times. In the 17th century it became a part of the Frankfurt City Hall and in the 19th century it became a lookout tower. During World War II, the tower was severely damaged and the Lange Franz lost his hat.Burning bombs Burning bombs destroyed the top of the tower during the air raid on March 22, 1944.
In recent years, however, there has been a strong interest in restoring the tower, as it is considered a symbol of the city's history and post-war reconstruction.
In the coming weeks, the New Bridge Building Association plans to submit a building application to request the reconstruction of the tower. It is expected that the building permit will be issued in the fall. Approval for the construction has already been given by all political groups and key department heads. A vote on the reconstruction will be held by the magistrate at the end of the year. The city plans to contribute 1.5 million euros for the reconstruction, while the total cost of the reconstruction is estimated at about 2.5 million euros. It is still possible for the people of Frankfurt to donate to the reconstruction. All information on how to help can be found at DerLangeFranz.de.
The restoration of the tower is not only an architectural project, however, but also a cultural event. The "Lange Franz" has a special meaning for the people of Frankfurt and its restoration will help raise awareness of the city's rich history.
Overall, the "Lange Franz" is an important landmark of Frankfurt am Main and its restoration is a significant event for the city and its residents.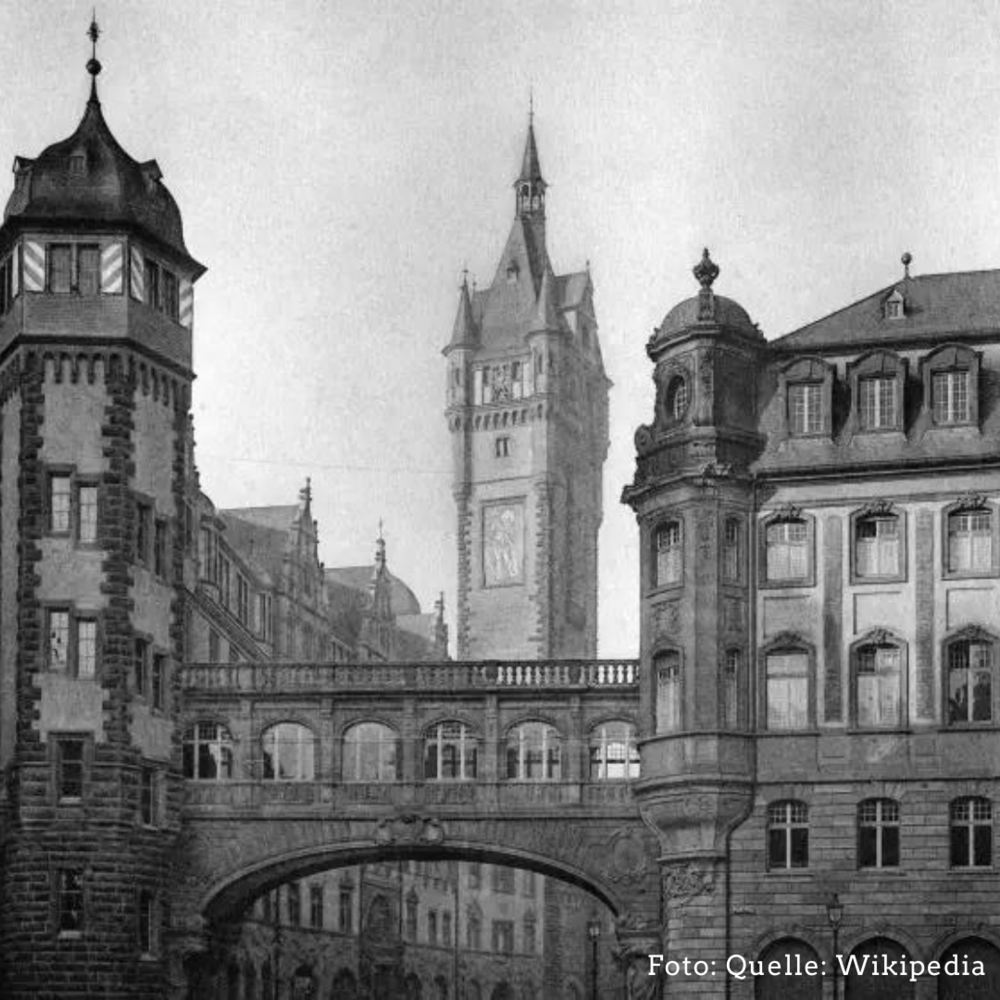 photo: source: Wikipedia